Leasing a house is becoming more prominent as the value of one's property increases, i.e. long tenure of ownership. There is a financial disadvantage due primarily to taxes unless an owner can make the sale via a 1031 exchange.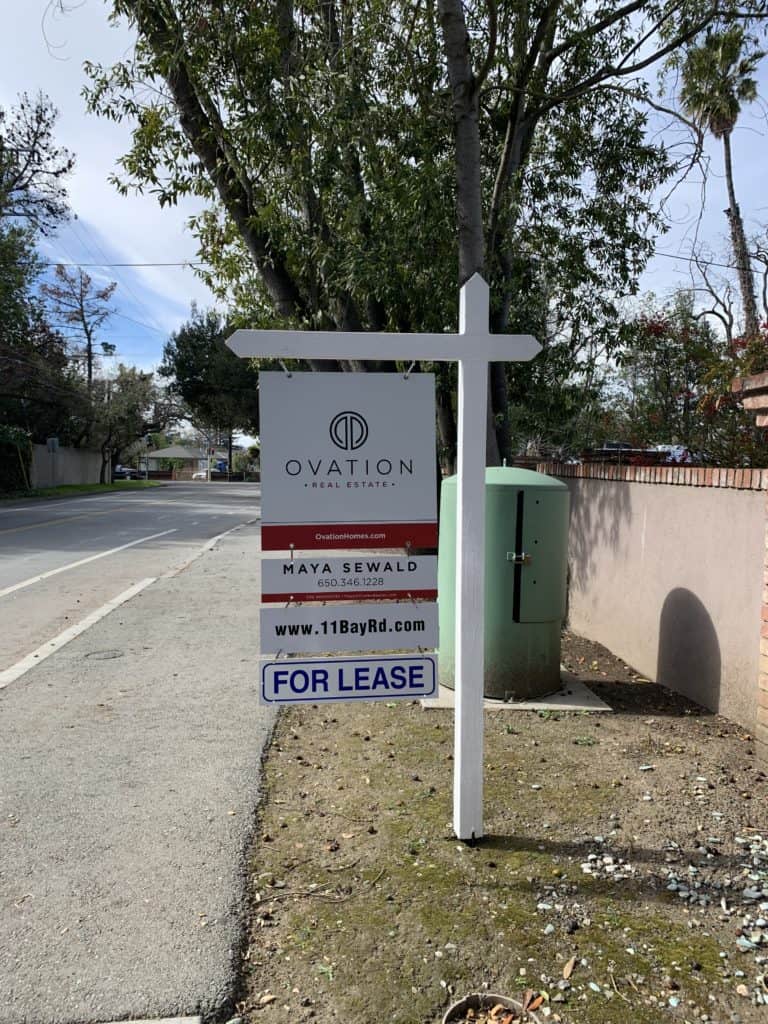 The key to becoming a good landlord and quickly leasing your property is to make the house as appealing as possible. Let's face it, for the prices that are paid locally, homes that are dated do not lease quickly and often for discounted monthly prices. Just like hotels, if your property is not leased, you are losing money and the chances of a tenant offering more money to lease a property after a long period of time on the market is highly unlikely.
Marketing is even more important. Real estate portals pull the information we provide from our MLS for their viewers. Tenants need a myriad of information to make such an important decision. Good photography, a floor plan and 3D viewing platforms are becoming the normal items provided.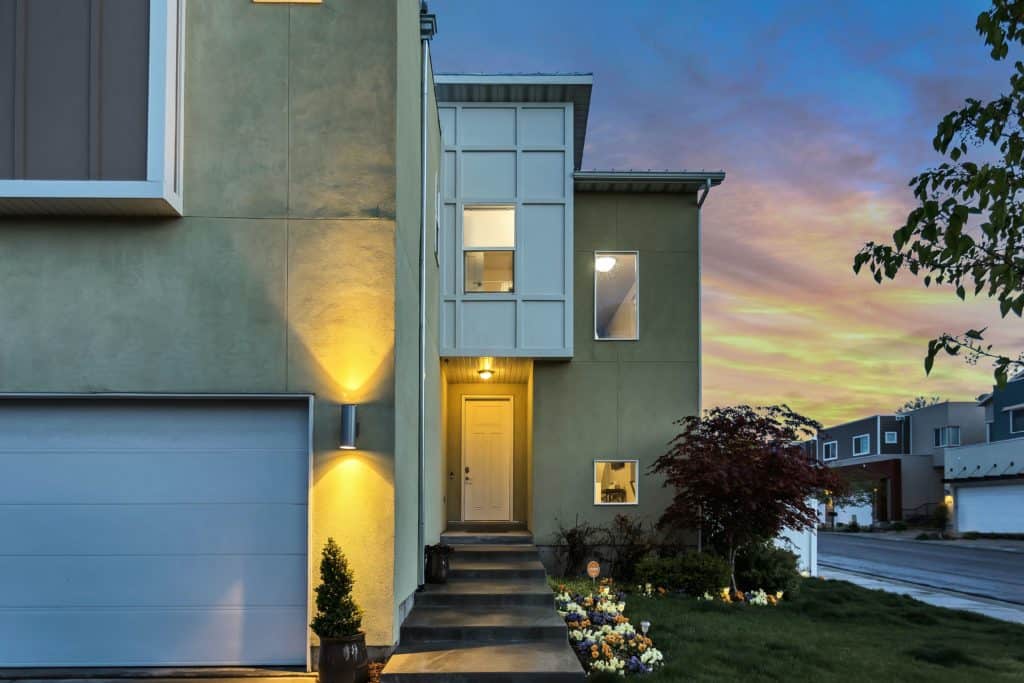 Partnering with Ovation Real Estate, we will help you devise a plan to achieve your real estate needs along with our team of financial and legal professionals.
Please feel free to reach out to us so we can work together to make your goals a reality.
— Maya and Jason