Today we are happy to share with you some of our best tried and tested holiday tips for the home! Over years of trial and error, we have learned these sure-fire ways to make your holiday at home a little more seamless.
Don't oversize the holiday tree!
My husband and I were thrilled with our remodel which included popping up the ceilings to almost 9'.  We thought that an 8' holiday tree would now fit perfectly and ordered accordingly.  Once the delivery men were able to get it through the door, however, it looked a story in a fairy tale with a huge tree taking up all available space.  Remember when buying an 8' tree the branches go out proportionately so the circumference can be huge.  Not only was it way too large but the delivery folks scratched our new floors taking the tree back out.  After the old tree was out and the new smaller tree in and the floor refinished, it was our most expensive tree ever!  In checking the web, the recommendation is 1 ½ foot to 6" minimum between the top of the tree and the ceiling, and don't forget to measure your stand and topper.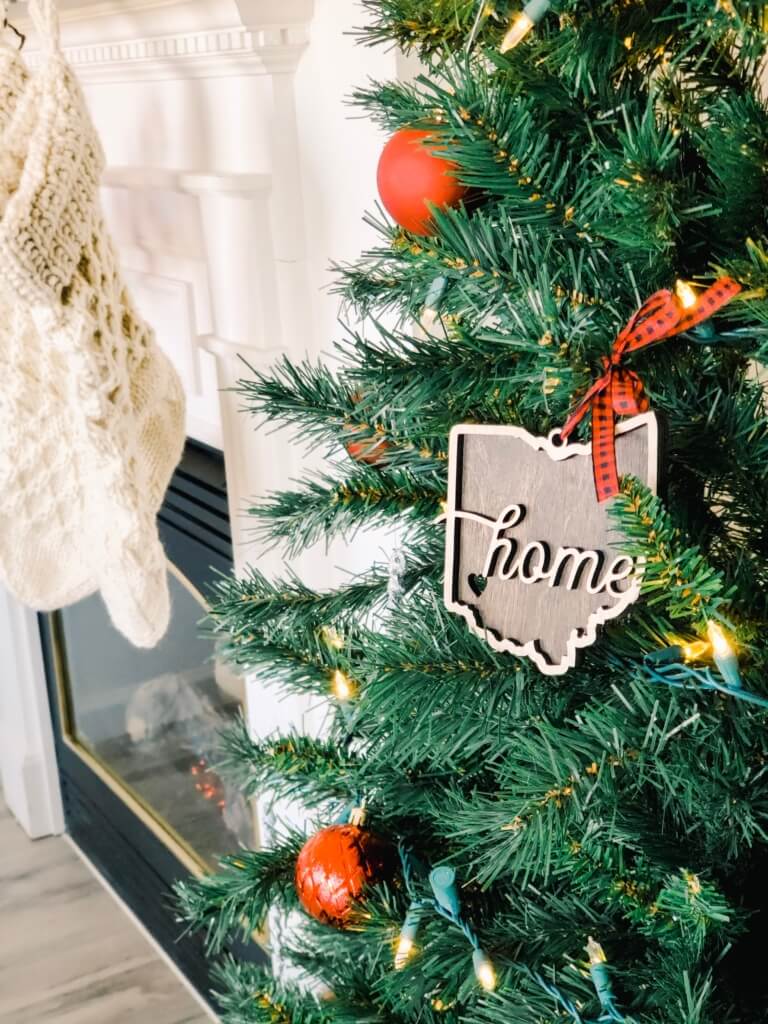 Why cutting down your own tree might not be a good idea.
Several years ago we went on a family holiday mission to cut down our own tree on a farm.  Fortunately, my Mother happened to be at our house when she saw a tick on my back from our excursion.  Subsequently, we have purchased trees from our favorite nursery ever since.  We purchased the stand from the nursery, bring it back with us every year,  they put the tree and deliver it, voila!
Puppies, kids and trees
Puppies, kids and trees are the ultimate "low hanging fruit"  temptation.   Not only are the tree smells interesting, the decorations mesmerizing, but ooh la la, those low hanging ornaments,  stuffed animals and boxed chocolates are irresistible!  Be conscious of what is sitting low and within reach for pets and kids! (One of our special memories was our yellow lab with a 4-foot doggie bone, holding it horizontally, unsuccessfully trying to get back into the house from outdoors.  He never gave up until we took the bone inside, vertically.)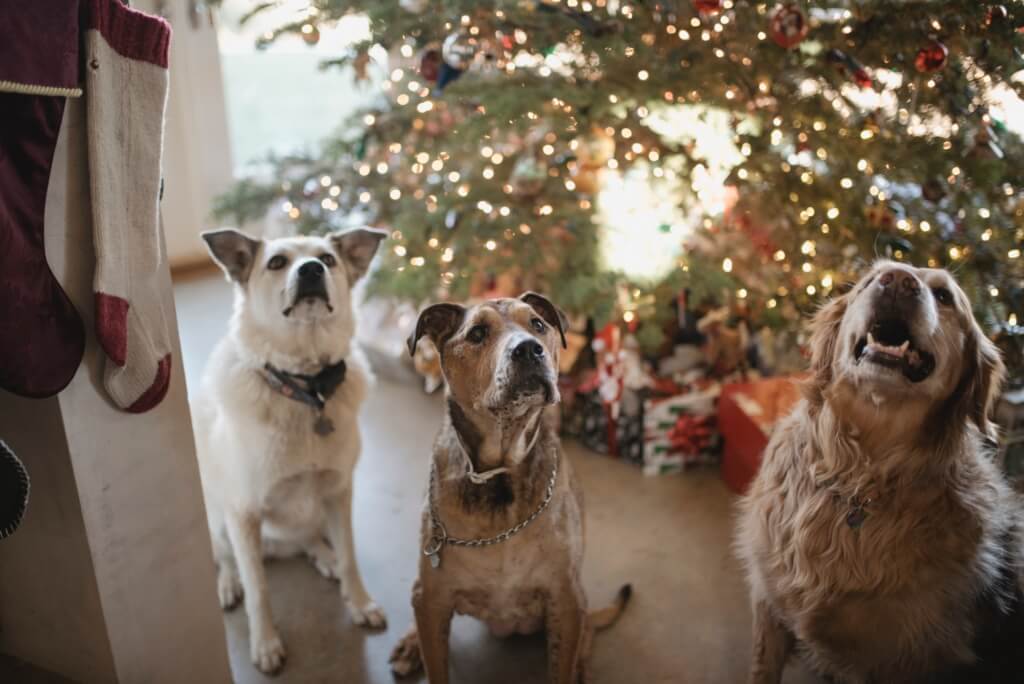 Fire alarms
Please, please, please check to make sure your fire alarms work.  Between the Christmas tree lights and fireplace, there are lots of opportunities for fires and especially this time of year.
Tree lights
If tree lights are in your holiday ornament boxes and have been used for ages, our advice is to get rid of them.  While ornaments are treasures, outdated lights may potentially be a safety hazard.  Many if not all, new light strings are made with LED bulbs which adds brightness and warmth.  Be sure to check for the UL (Underwriters Laboratories label) and follow the instructions about maximum light stringing.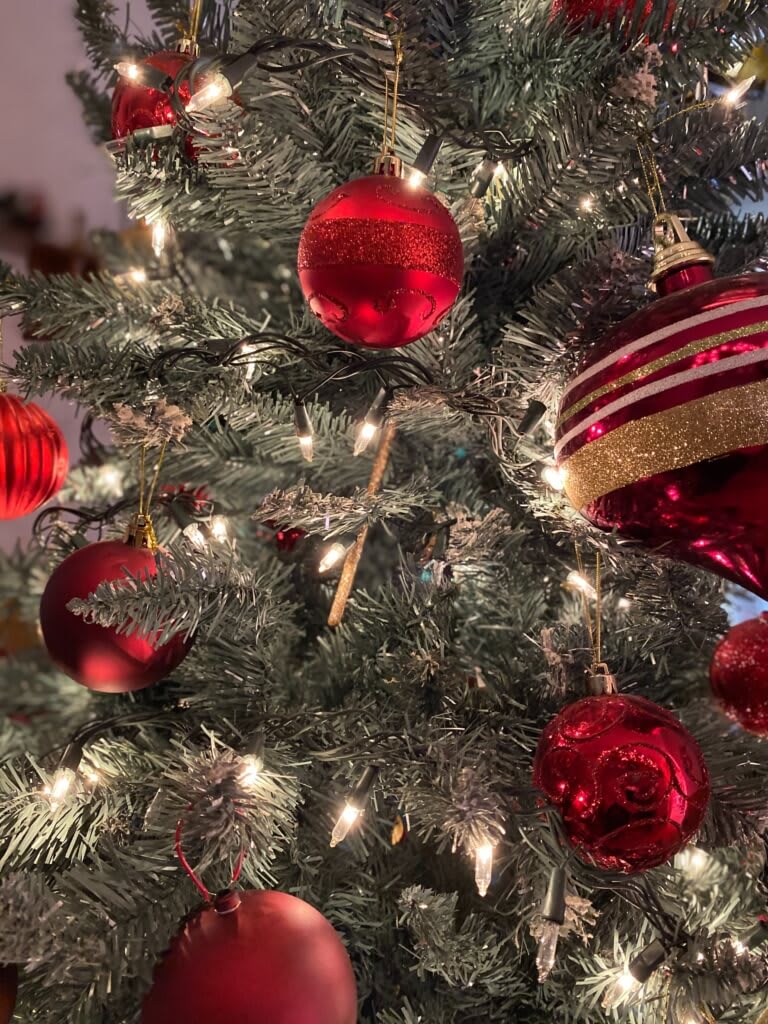 Glass ornaments
All broken glass is dangerous but a broken glass Christmas ornament can be especially painful as they are usually thin and razor-sharp.  Be sure to check that all ornaments are tightly secured.
Hanging those outdoor lights
Our recommendation is that unless you are sure-footed, hire a professional to come out and install.  So many preventable accidents occur with folks falling off ladders or an older ladder not being stable, it's not worth the risk.
We wish you all and especially this year, a WONDERFUL HOLIDAY SEASON!
Maya + Jason
Our team is committed to serving all your real estate needs while incorporating safety protocols to protect your loved ones. As we all navigate this together, please don't hesitate to reach out to us with any questions or concerns. We're here to support you. Contact us here.