The passing of Proposition 19 gives tax relief to homeowners in certain categories.  In regards to some aspects of Proposition 19, however, Benjamin Franklin's famous quote which ended in "…in this world nothing is certain except death and taxes" comes to mind. 
Proposition 19 will have a major impact on parent-child transfers.  Currently, a parent can transfer their primary residence to their child free from property tax reassessment.  This allows the heir to inherit his/her parent's property and keep the parent's tax basis for the home's property taxes.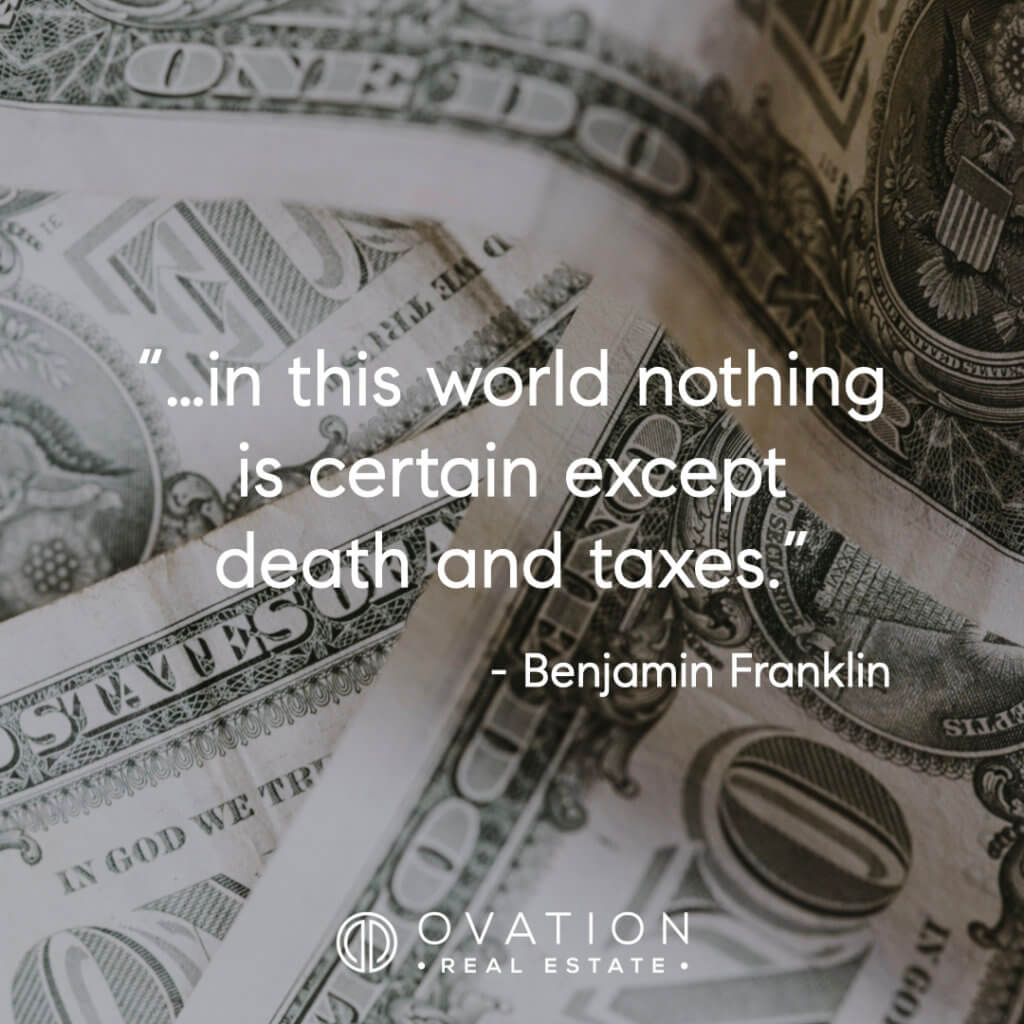 Under Proposition 19 however, even if the principal residence requirement is satisfied by both parent and child, the exclusion is no longer unlimited in value.  The exclusion will only include up to an additional $1 million of value, (indexed for inflation based on the California House Price Index), over the existing assessed value of the residence.  Just to make this easier let's call this amount "A", (A = Current assessed value plus $1,000,000+indexed amount).  Thus, the value of the residence in excess of "A" will be reassessed to current market value.  As an example, let's say the assessed value of the property is $600,000.  After the adjusted $1,100,000 ($1,000,000 + index above), exclusion the fair market value of the property is $1,700,000.  If the fair market value on the date of transfer is $1,700,000 or less there will be no reassessment.  If the fair market value on the date of transfer is over $1,700,000, there will be a partial reassessment.
Additionally, any second homes/investment properties under the Proposition will be reassessed to fair market value at the time of transfer. 
We strongly advise if you would like more information, that you reach out to your CPA/estate planning person for a clear understanding of this Proposition and when it becomes effective.
Our best wishes in this incredibly stressful year for a holiday and New Year full of joy and peace. 
And as always, we remain committed to helping our clients achieve their current and future real estate goals. Our team of experienced professionals are happy to discuss the information we have shared in this newsletter. We welcome you to contact us with any questions about the current market or to request an evaluation of your home or condo.
*This article is not intended to be financial advice. Please reach out to your CPA/ estate planning person.