Now that Spring has officially arrived, are you thinking about heading out to the nursery? Not so fast friend, let's consider the facts. California is or will be very soon in a drought status,
California rainfall is at historic lows, water restrictions handed down this week (msn.com)
. Does this mean as in previous droughts, we have to live in beautiful homes looking at dead lawns? Nope. There are beautiful dry gardens that are aesthetically pleasing, easy to maintain and drought tolerant.
After living in our Menlo Park home located in the beautiful Sharon Heights neighborhood for many years with a traditional English garden yard, (think roses, lawn, annuals, and lots of brick hardscape) a house remodel led the way to reinventing our garden. I'm blessed as a Bay Area Real Estate broker to get a sneak peek into beautiful mid-Peninsula homes with lovely gardens. There is a trend. Gone are the days of envisioning oneself on the estate, regardless of size, drinking tea while sitting in the vine covered arbor reading Emily Bronte while enjoying a verdant landscape! Consider drinking tea and reading Emily or your favorite novel but this time while enjoying a stylish low water garden.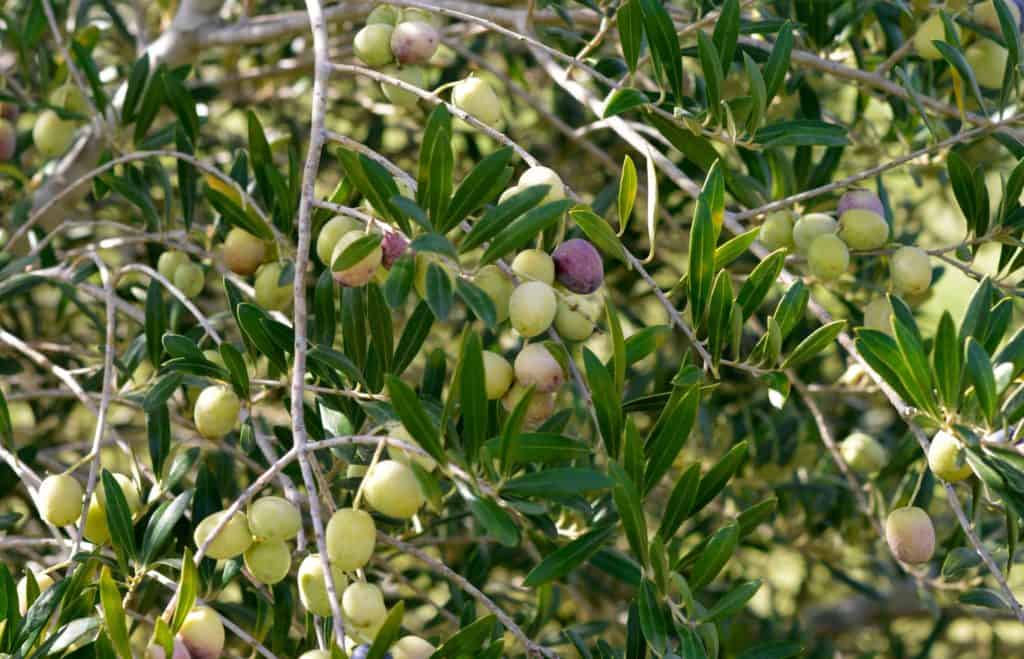 Our hero is our landscape designer
Daniel Nolan
. Daniel rescued our yard which had been totally decimated by our house contractor and crew and turned it into a paradise. While admittedly maintaining, a little patch of lawn for the grandkids, our yard is now peppered with Olive trees, Cannas, Mexican feathergrass, Yuccas and Dymondia, (Silver Carpet), ground cover – all drought resistant.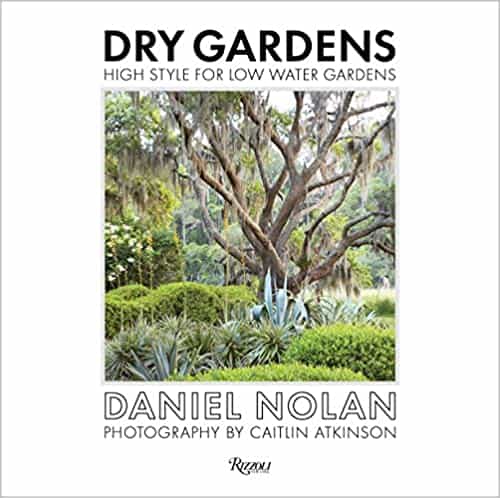 In the foreword of his beautiful book
"Dry Gardens, High Style for Low Water Gardens"
, Daniel writes:
"Those of us who care deeply about the environment must champion the creation of gardens that suit every taste yet inspire the gardening public to conserve water."
I would highly recommend this book not only for Daniel's written thoughts but the accompanying beautiful photographs of dry gardens.
A yard is akin to existing house furnishings when selling your mid-Peninsula home. The vast majority of the Palo Alto homes and Menlo Park homes my partner Jason and I list require staging in addition to interior and exterior painting, flooring, and the like all done to make the house look "current". The same can be true of the yard. Although we strive in our listings to have well-maintained yards, the practicality and expense to overhaul a yard could prove considerable. Why not enjoy the benefits of new landscaping now and recapture that expense when you go to sell?
So please, do go to the nursery but do a little homework first. During drought and hopefully rainy seasons, your yard will be a delight.
---
And a final thought: For those of you who observe Passover and Easter, we wish you a wonderful celebration with your family and friends. As I received both vaccines recently, I was thinking, in light of this horrendous past year on all of us, how the vaccine represents in its own way, a new hope for a brighter future. It's a beautiful Spring and a wonderful time to celebrate those who mean the most to us.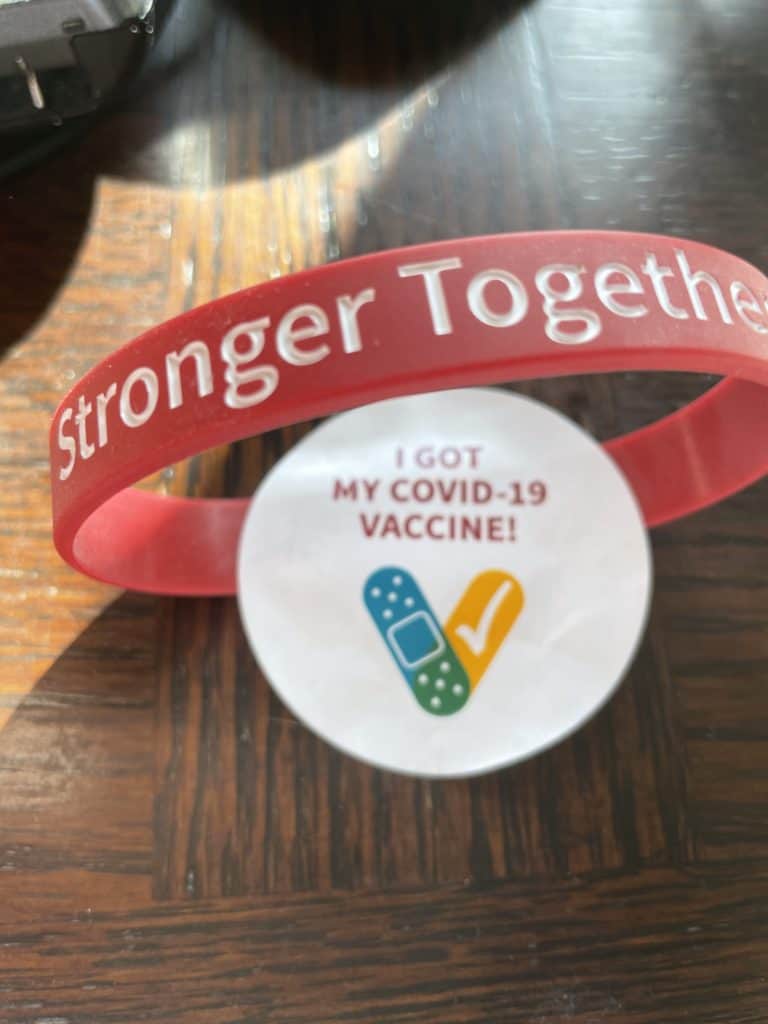 Whether you are a home buyer or seller, partnering with Ovation Real Estate is the place to start. We will help you devise a plan to achieve your real estate goals and walk with you every step of the way. We have been selling Menlo Park real estate for decades and have the knowledge, resources, and connections to help you succeed. Call Maya at
(650) 346-1228
or Jason at
(650) 307-8060
to get started with the process.