A favorite outing is to drive to San Francisco on Saturday morning to the Alemany Farmers Market to purchase beautiful homegrown orchids from my favorite vendor. Since COVID started I did not go up and thought I would chance it. The weather was freezing but indeed the market was open.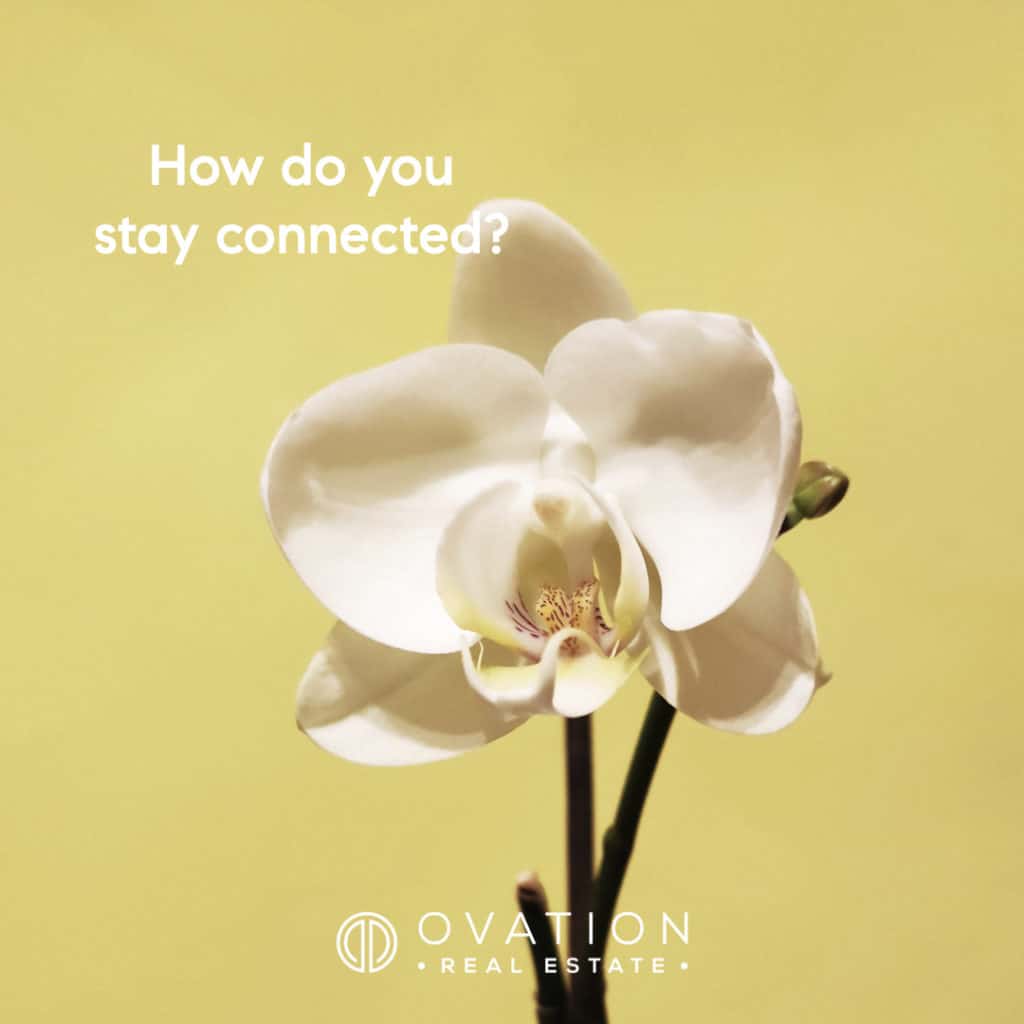 I walked down the stalls looking for my orchid man and finally, there he was! It was like being in a slow-motion movie where he saw me and got up from his chair and I saw him and reached out; the closest thing to a happy reunion post COVID one can imagine. We both were vitalized by seeing each other and asking about each other's health. Who would have ever imagined the bonds that we've taken for granted and now appreciate as a result of this crisis! To top it off he told me he is doing the Mountain View Market on Sundays! Yippee!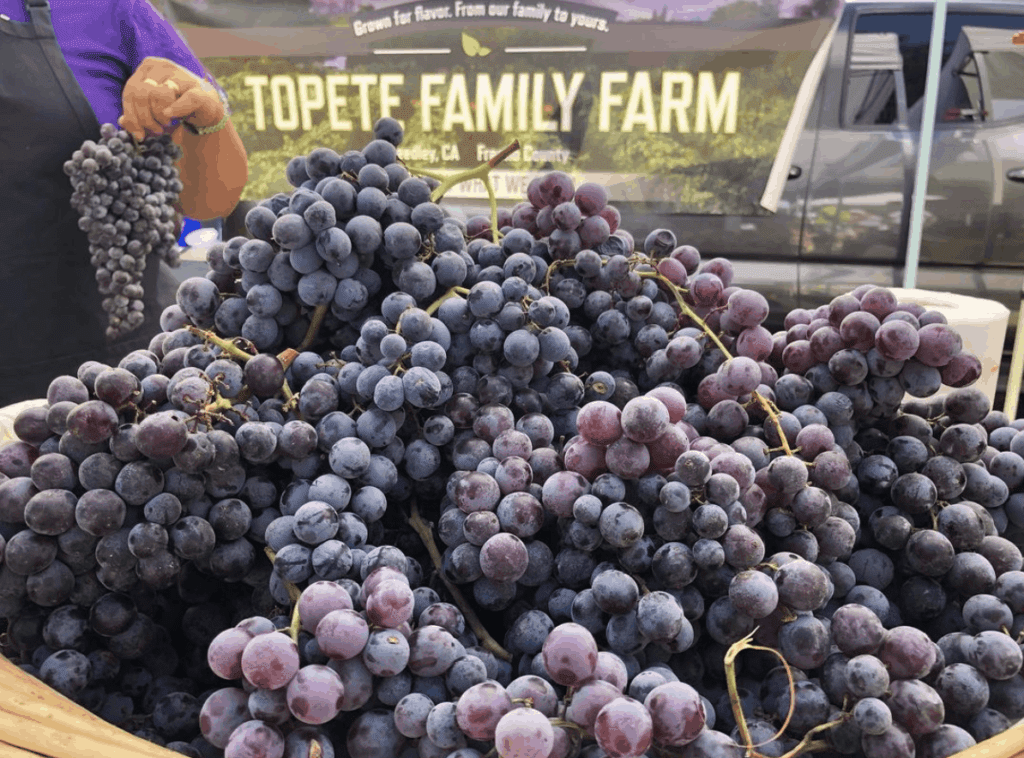 For my go-to farmer's markets, try:
---
Partnering with Ovation Real Estate, we will help you devise a plan to achieve your real estate needs along with our team of financial and legal professionals.
Please feel free to reach out to us so we can work together to make your goals a reality.
— Maya and Jason