HOA's throughout California, apparently over 50,000 of them, are scrambling to amend their CC&RS to allow up to 25% rentals to be in compliance with Assembly Bill 3182 before the end of 2021.  The bill was promoted to help solve California's housing shortage. (Additionally for those wanting to add an ADU, this bill would deem a permit application for the creation of an accessory dwelling unit or junior accessory dwelling unit approved if the local agency has not acted upon the ADU permit within 60 days.)
Why is this important?  Traditional thought is that owner occupied residences are better maintained than tenant occupied.  Also lenders as a rule of thumb, (i.e. there are exceptions), do not lend if more than 40% of the units in the community are rentals.  However, in our experience property values in some communities are stymied by CC&Rs that limit the amount of rentals to as an example, 10%.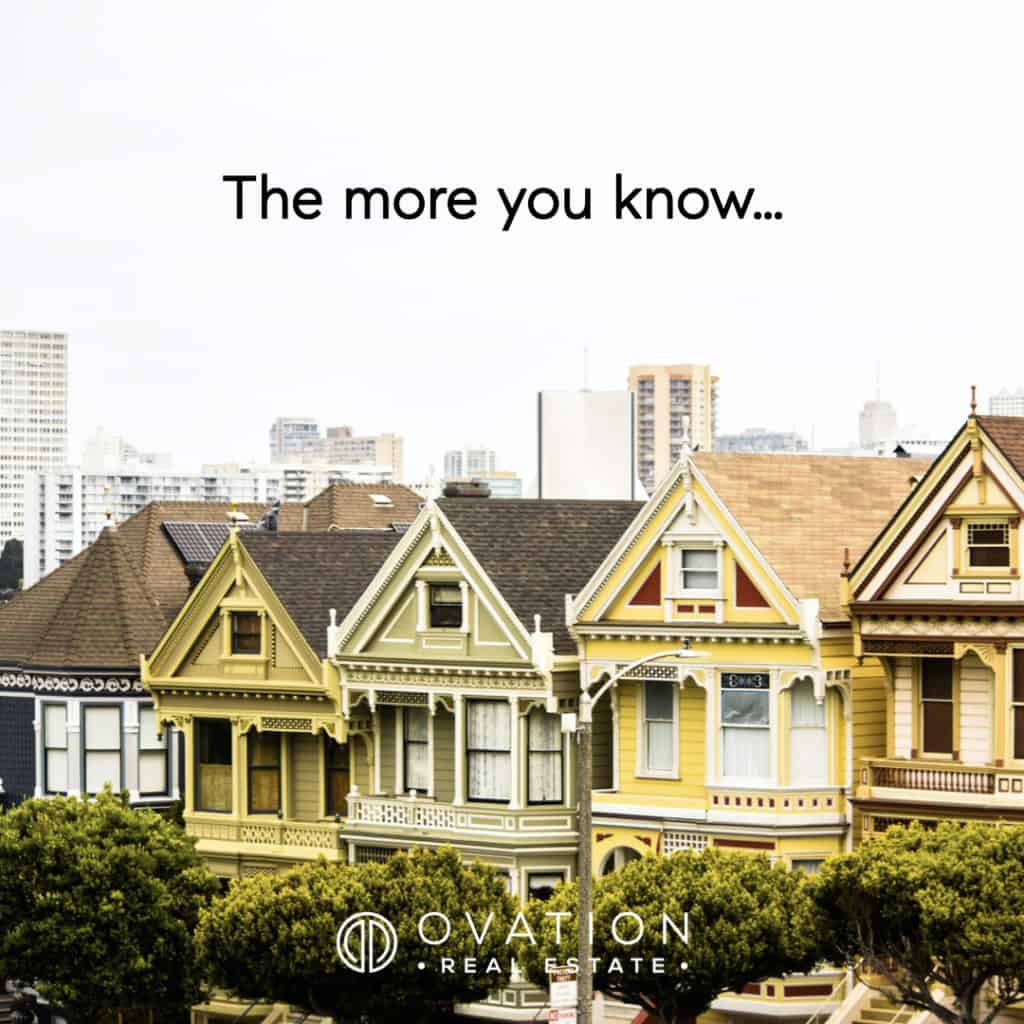 Many of the potential buyers we meet at open houses would like the ability to either purchase as an investment property and/or move in at some later point in time.  Will a 25% rental cap help or hurt HOA's?  Stay tuned….
And as always, we remain committed to helping our clients achieve their current and future real estate goals. Our team of experienced professionals are happy to discuss the information we have shared in this newsletter. We welcome you to contact us with any questions about the current market or to request an evaluation of your home or condo.
— Maya and Jason