So you think you have privacy?  Think again!
I got a chuckle from listening to a client over the weekend who went on-line to preview the video tour of the home he and his wife were interested in having us show to them.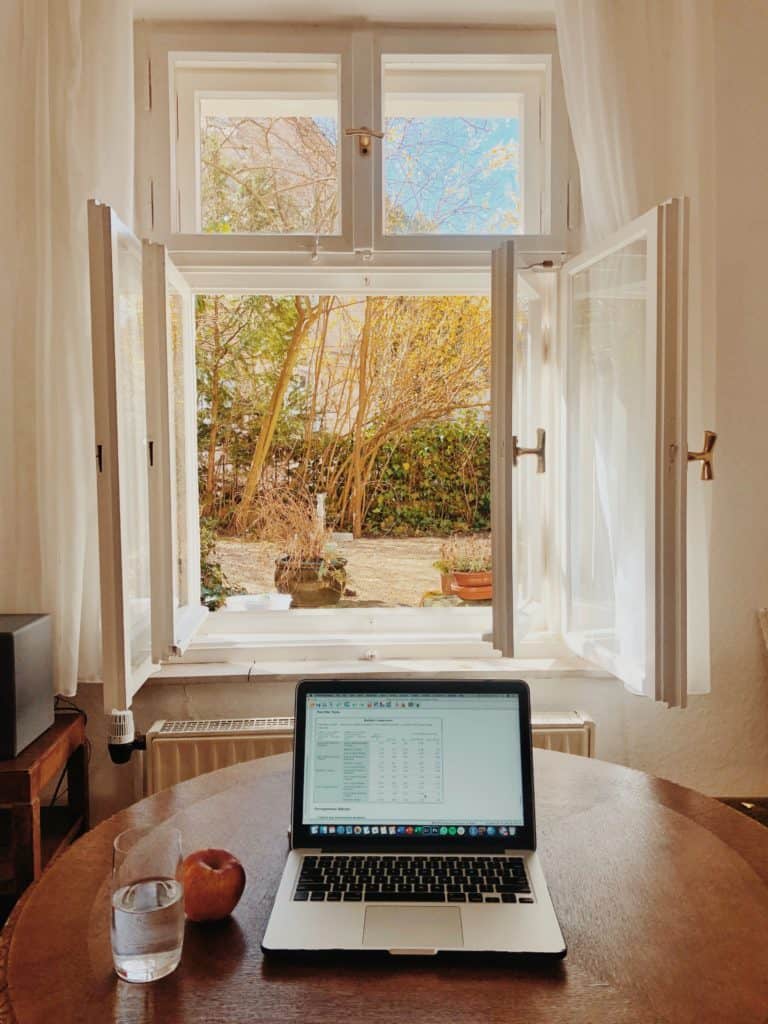 When he enlarged the photo showing the bookshelves behind the desk in the home's office, he found several plaques/awards congratulating the seller, along with the seller's name, for his various achievements.  When we toured the house, he mentioned that this person was so and so and he was moving because his company is moving!
With all the time spent now in Zoom meetings, I am always interested in backgrounds.  For example, in my Rotary club meeting one member had been talking of moving and when I looked at the empty bookshelf behind him, I said are you packing?  His reply was to jokingly hold up his hand to hide the bookcase.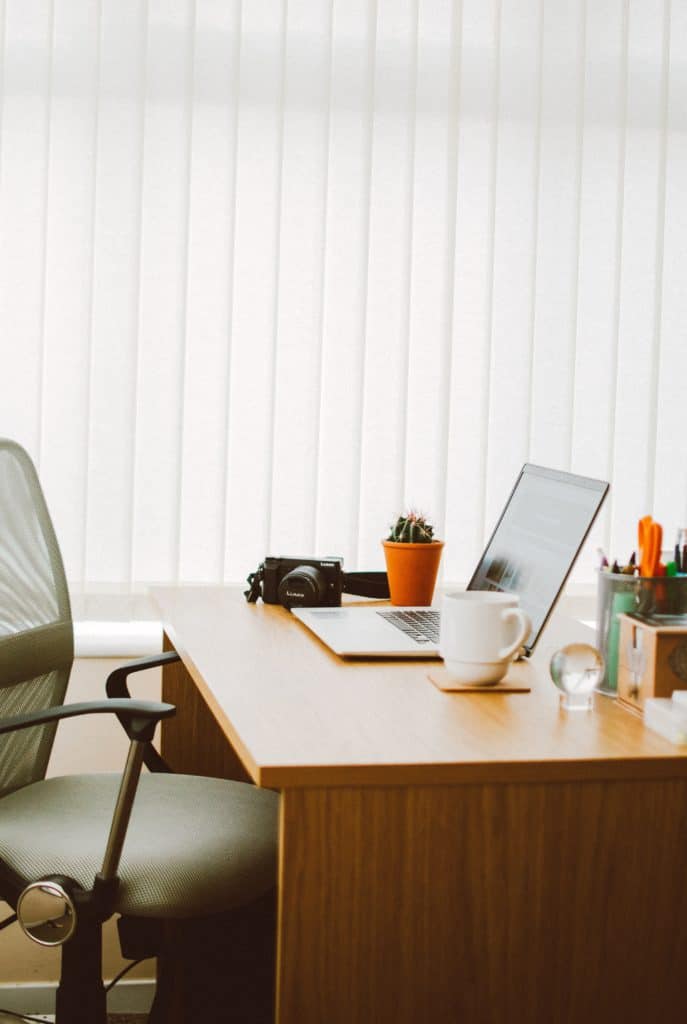 Having a love of interior design, when my husband and I take on-line bridge classes, I am always making comments which must seem to be "off the wall" to the other couple.  For example, "I love your chandelier, or isn't that that Graham and Brown wallpaper (?), so chic!
Bottom line especially in selling your home, put those awards in a drawer and protect what little privacy you have left.  People can always access public information, you just don't have to make it too easy.  What you want people to see in Zoom…well, that's up to you.
And as always, we remain committed to helping our clients achieve their current and future real estate goals. Our team of experienced professionals are happy to discuss the information we have shared in this newsletter. We welcome you to contact us with any questions about the current market or to request an evaluation of your home or condo.
— Maya and Jason