Years ago I attended an auction preview which featured two elegant Henredon wing-back chairs and I was intent on getting them for our home.  On bidding day I overheard another woman and her friend saying "I love those chairs!   My husband and I agreed that I would bid on them but not over $300!"   You guessed it, $325 later we still have those chairs but now, after many years in our living room, they serve in the "man cave" in a large garage!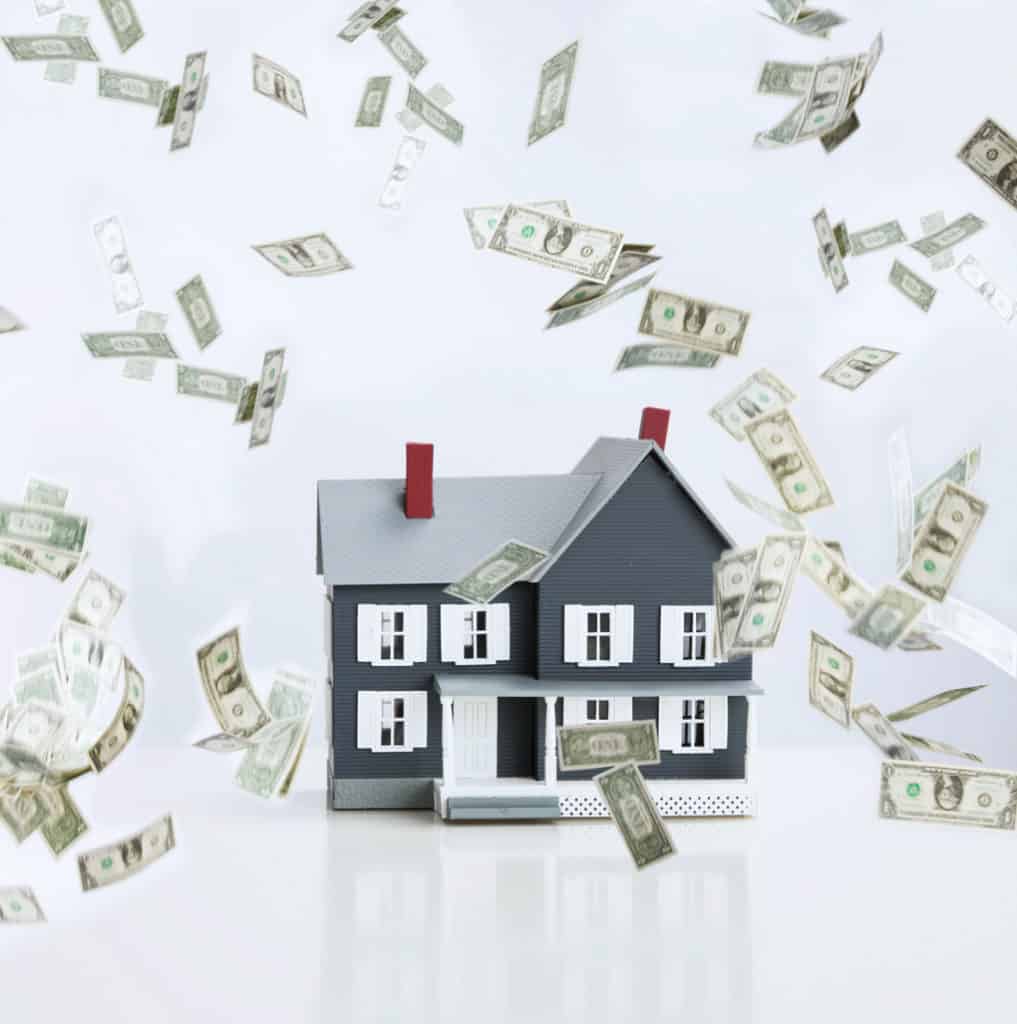 This is an appropriate lead-in to this blog, namely bidding wars.  With inventory and interest rates at record lows, bidding wars are back!  Yesterday we competed on a home for our clients that ended up having 5 offers(!) and which went way over the asking price, (and unfortunately our clients were not the successful buyers).  Meanwhile the closest comparable which sold just two months prior sold for substantially less per sq. ft.  This is an indication of how quickly markets can change and in our experience, it's never just one factor but a combination of current market conditions driving the demand at a particular time.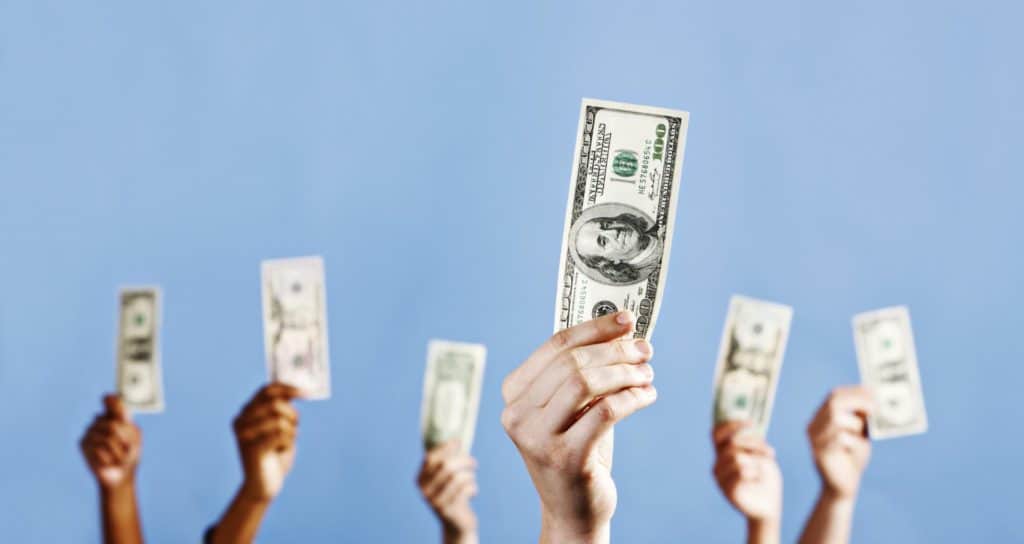 While there is little risk that someone else will overhear what your bidding plans are (!), it is good to be prepared and be guided by a real estate professional, call us!  While you can seldom outbid an offer that is just "off the charts" as far as price and terms, there are ways of strategically positioning yourself to be a competitive player.  Our clients are determined to buy that perfect home, so we are off looking again tomorrow.  Situations like this are not for the faint of heart!   Please give us a call.  We always appreciate your referrals.
— Maya Seawald