A recent and unexpected client experience prompted us to write this article about estate planning.  Our client, the seller, was in contract on her home when she fell and broke her arm.  She was admitted to the hospital for surgery and experienced complications.  In a normal pre-COVID world, a notary would have been able to visit her and obtain the signatures required for closing. 
However, the hospital in question does not allow any notaries due to COVID and does not have a designated staff person to act as a notary.  In excess of $12,000 in legal fees later, the closing papers were ultimately signed.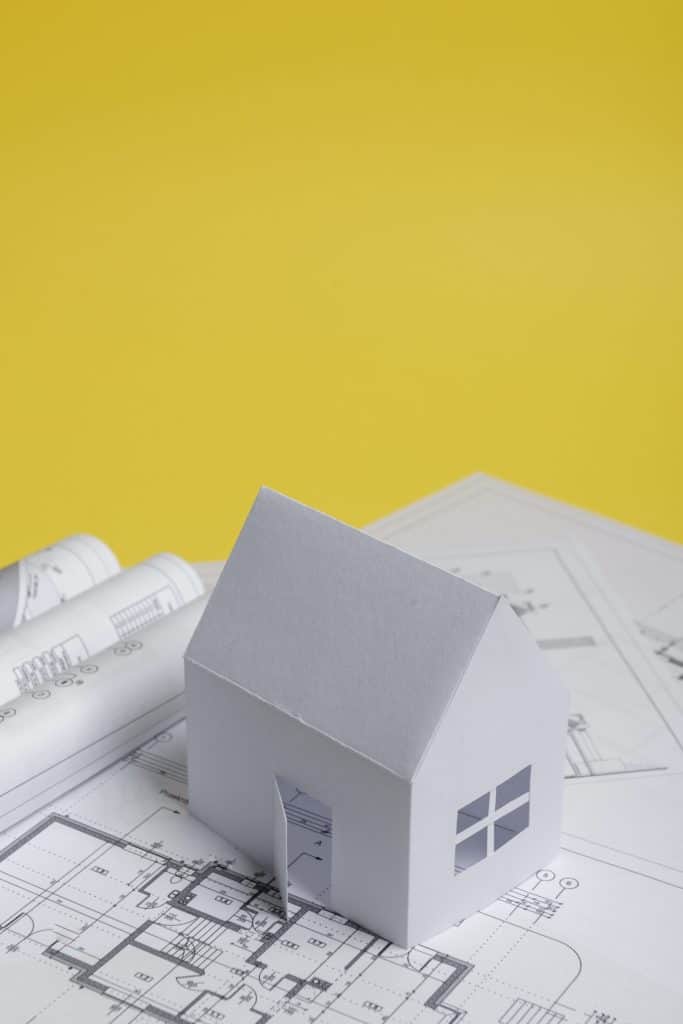 Here are some items we would suggest you consider:
Do you have a trust?  Having your home in a trust clearly designates your wishes during incapacitation during illness.   Upon your demise, having a trust avoids costly legal and probate proceedings.
If you are planning an operation, make sure that you have an emergency plan.  Does the person that you have appointed as successor trustee know that you are going to be hospitalized?  Have you identified where you keep your legal papers to avoid confusion?  You also may want to consider granting a limited Power of Attorney to a trusted friend for hospitalization and/or travel.
To state the obvious during these difficult COVID times, if you should come down with the virus the same questions as #2 above apply.   It is wise when we are healthy to make sure there are not unanticipated legal complications should we become ill.
If you live alone, make sure you have a trusted friend to help you remotely once you are in the hospital.  In the instance above, the Seller's friend was able to locate the trust which identified the attorney and successor trustee. 
If you do have a trust, make sure to update it from time to time as tax rules change.  Also, make sure your successor trustee has a copy.
For any additional information, we suggest that you discuss it with a qualified estate attorney. 
And as always, we remain committed to helping our clients achieve their current and future real estate goals. Our team of experienced professionals are happy to discuss the information we have shared in this newsletter. We welcome you to contact us with any questions about the current market or to request an evaluation of your home or condo.