As my husband and I just completed a solar system install in our Menlo Park home, I did a lot of research about the cost and benefits of this home improvement. As we made our decision, we asked ourselves, "Does solar increase home value?" Although this was only one of the determining factors in moving forward, it was a big one. The website
Insider
, backed by information from the real estate website Zillow, claims having an owned solar system can increase the value of a home by as much as 10% in some states.
Is solar popular with Bay Area homeowners? You bet. Our technician says that his company installs approximately 50 solar systems per day around the Bay. When you consider all of the other solar companies in the area, it is fair to assume there are a lot of solar systems being installed daily. Why the rush to solar? Here are just a few of the benefits:
Solar is a clean energy source.

Wave goodbye to those expensive electric bills. (One might say the quality of living improves if one is able to use, for example, air conditioning more often due to not being concerned about running up the electric bill.)

If your solar system includes batteries, be prepared during a blackout to host your neighbor's freezer items! If your system includes batteries, the batteries will store energy gained during sunlight hours and become a power source during the night and a generator in case of emergencies. You will always have your electricity provider as a backup.

Your unused electricity goes back to the grid, and hopefully for some sort of reimbursement/credit from your energy provider.

For those of you with electric cars and solar, you've hit the jackpot as electric car charging can run up your electricity bill.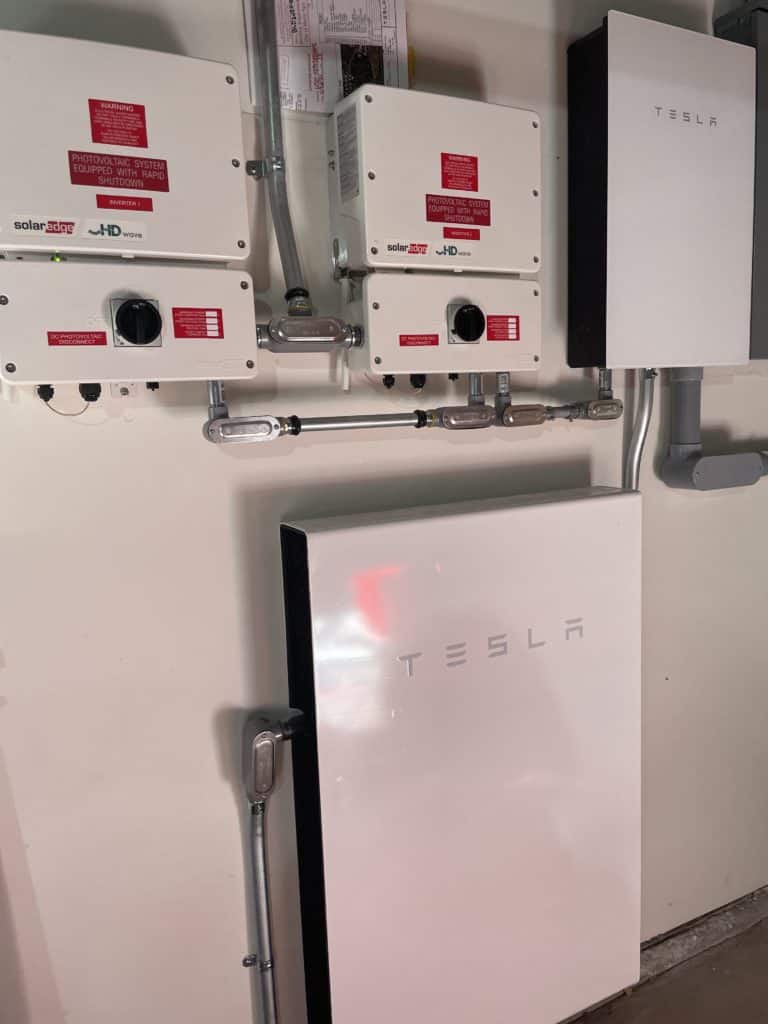 Going back to the question, "Does solar increase home value? Let's use an example. Say your Menlo Park home is worth $3,000,000 without solar.
Home value without solar $3,000,000
Approximate benefit of solar (10%) $300,000
Home value with addition of solar $3,300,000
This is an impressive increase in home value!
But what about the cost to put one in? There is no doubt that adding solar is a heavy outlay initially. This is where the savings on your electricity bill comes in. If your system cost $40,000 to install, and you are able to save $400 per month on your electricity bill, you will have paid for your system through energy savings in a little over 8 years (and maybe sooner if electricity costs continue to rise). This feels like a win-win.
Whether you are a home buyer or seller, partnering with
Ovation Real Estate
is the place to start. We will help you devise a plan to achieve your real estate goals and walk with you every step of the way. We have been selling
Menlo Park real estate
for decades and have the knowledge, resources, and connections to help you succeed. Call
Maya
at (650) 346-1228 or
Jason
at (650) 307-8060 to get started with the process.